Farm Water Solutions - Waimakariri & Hurunui District
CWS supply, install, service and maintain all aspects of farm water including irrigation (fixed grid solid sets, household irrigation, driplines etc.), stock water, mainline, pump and tank installations (for stock water and house) and new and upgrading dairy shed water to give you a few examples of the range of water related services we provide. We also do effluent pumping systems and disbursement around farms.

We also supply parts and services for all farm water needs large or small..... Contact us for assistance on your next project.
Water Services - Farms
We can design, supply and install and service farm water and irrigation requirements on large and small farming units. We work closely with trusted contractors including local electricians, builders, earthmoving contractors, fencers & surveyors to ensure each project is managed and installed to a high standard in a timely manner.
Irrigation Design, Install, Service and Maintenance - (Fixed Grid Solid Sets).
Sprinkler and Drip Line irrigation.
Mainline Supply and Installation.
Pumping, Piping and filtration of all water.
Stock Water Supply and Design - (Pumps, Pipes, Tanks, Troughs and everything in between).
Repairs and Maintenance of all stock water.
Water Tank Supply and Installation.
Trough supply and installation.
Dairy Shed Reticulation.
New Dairy Sheds.
Existing Dairy Shed.
Maintenance, servicing and updating systems.
Effluent Pumping and Disbursement.
Effluent nozzles on irrigation systems.
Pumps and Pumping Infrastructure.
Stock Water Pumps, Submersible Pumps, Deepwell, Wash Down Pumps, Booster Pumps, Milk Pumps.
Supply, Install and Service Dosing Units.
Trenching and pipe laying.
Water treatment, filtration and UV sterilisation.
Request a quote
High Quality Products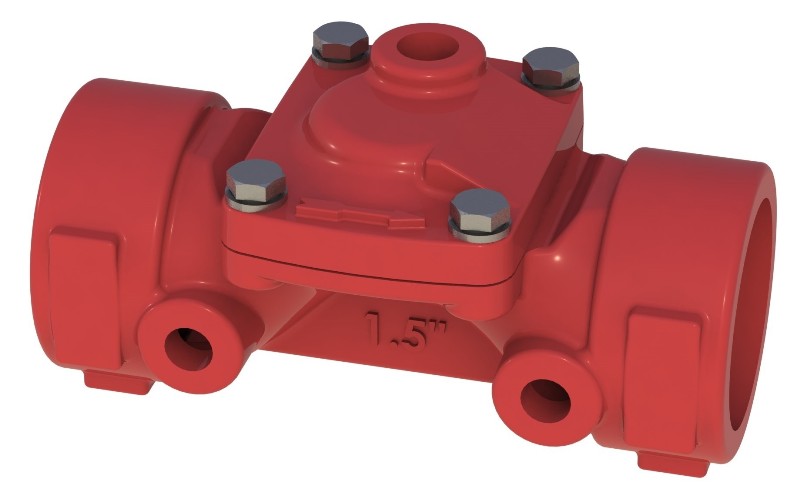 Safety Assured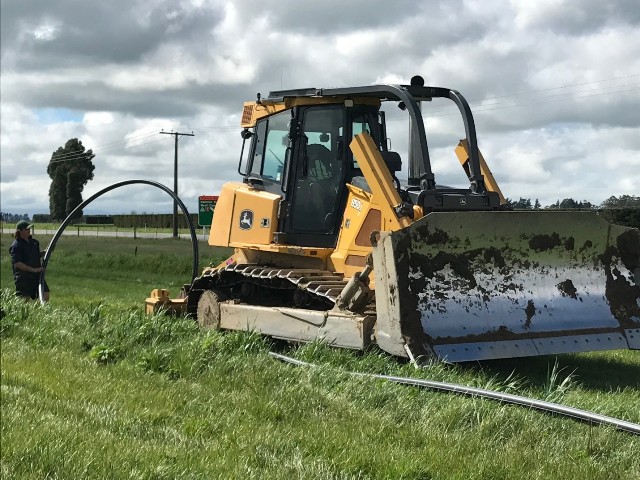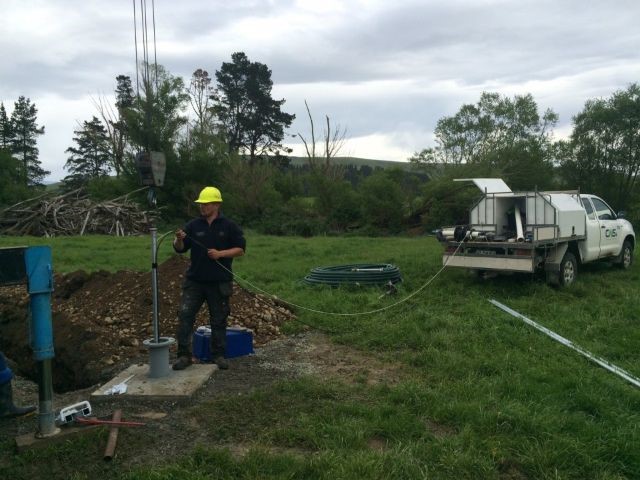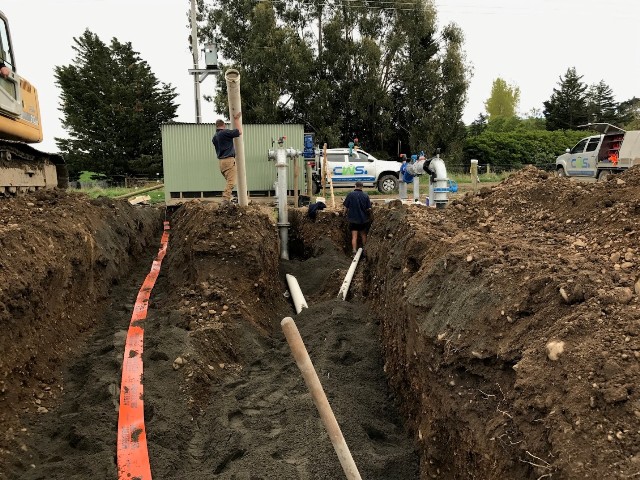 Residential & Lifestyle Block Water Services
Irrigation Design, install, Service and Maintenance - (Fixed Grid Solid Sets).
Stock Water Supply and Design - (Pumps, Pipes, Water Tanks, Troughs etc.).
Water Storage Tank Supply and Installation.
Water Treatments, Filters and Purifiers.
Enquire with us, we are happy to discuss your watering needs.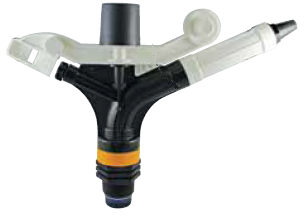 Trusted Suppliers / Products